Photo by Ralph KatieB on Unsplash.com
Charlevoix Ground Hog Shadowfest
When winter is celebrated in Charlevoix, in Northern Michigan, that means Shadowfest. The celebration includes games, food, music, prizes, awards, and more. All events are held at the Entertainment Tent in the Mason Street parking lot.
Here's the typical schedule of events:
12-2pm – Super Soup Contest
12-6pm – Beer Tent Open
1-4pm – Trivia with Michael Swartz
4-6pm – Live Music by the Sleeping Gypsies
All Weekend – Cocktail Contest
The sight of this bustling community nestled between Lake Michigan and Round Lake is simply beautiful. The waterfront park is a jewel complete in Charlevoix with a spectacular water fountain. Read the stories below or go to the Charlevoix destination page.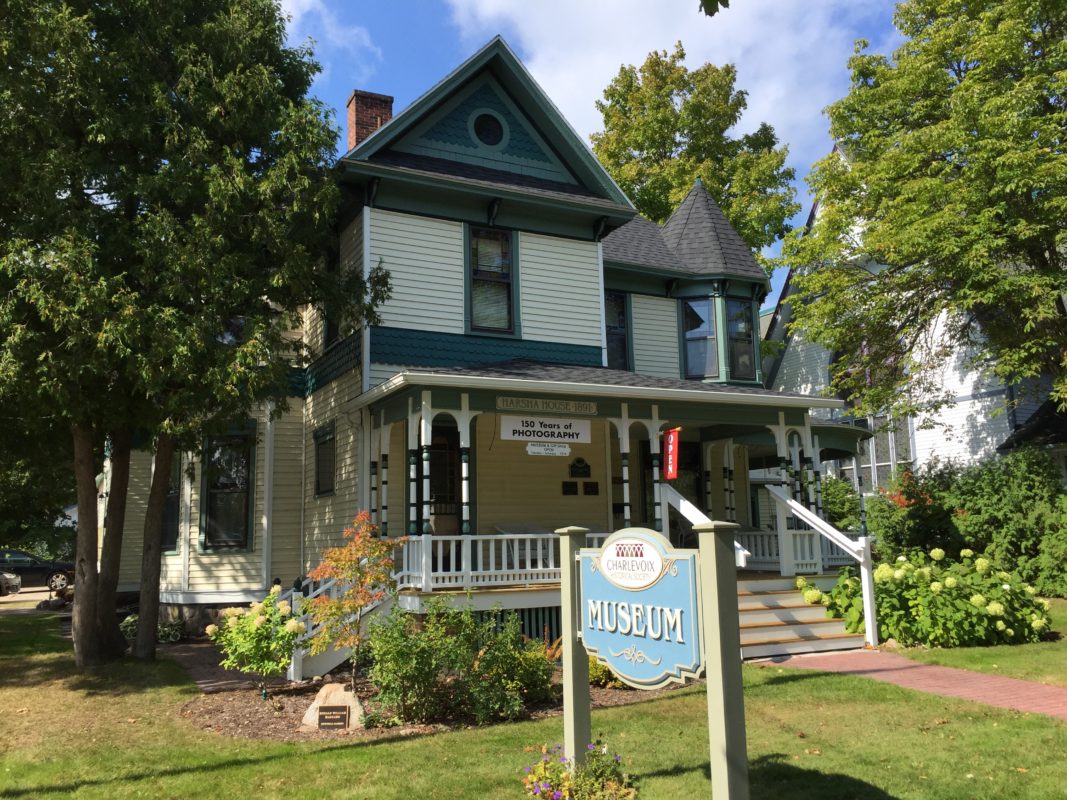 Charlevoix is a bustling community with activities and attractions that include their waterfront park and fountain.
For more information on Charlevoix's Ground Hog Shadowfest, please contact the event organizer:
Charlevoix Ground Hog Shadowfest Committee
109 Mason St, Charlevoix, MI, 49720
(231) 547-2101
Current Events in Northern Michigan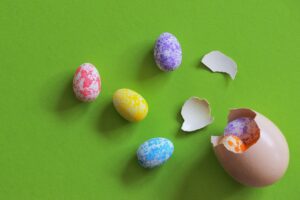 There are many Easter Egg Hunts and activities to be enjoyed by families throughout Northern Michigan each spring.
Read More »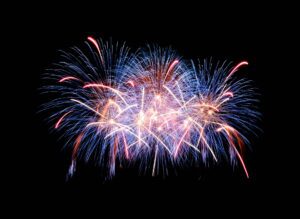 Calendar of Events for Northern Michigan- Harbor Springs, Petoskey, Boyne City, Mackinac Island, Mackinaw City, and more!
Read More »
Advertisement – Please scroll below for more information.
Activities & Attractions in Northern Michigan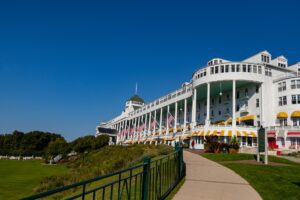 The majestic and historic Grand Hotel is one of the first sights visitors see as they head into the harbor on Mackinac Island.