Discover Northern Michigan!
Explore Northern Michigan destinations along the Lake Michigan shoreline as well as communities further inland. Northern Michigan is filled with beautiful scenery, picturesque towns, and experiences unlike anywhere else in the world! 
Travel Destinations Up North
From vacations to staycations — Northern Michigan has all you want in a fun adventure. Discover our featured destinations…

Visit Boyne City! Nestled along Lake Charlevoix, Boyne City is a gem in Northern Michigan's crown of jewels.
With beauty as the backdrop, there's no better place to have fun than in Northern Michigan! Here's what to do and when to do it!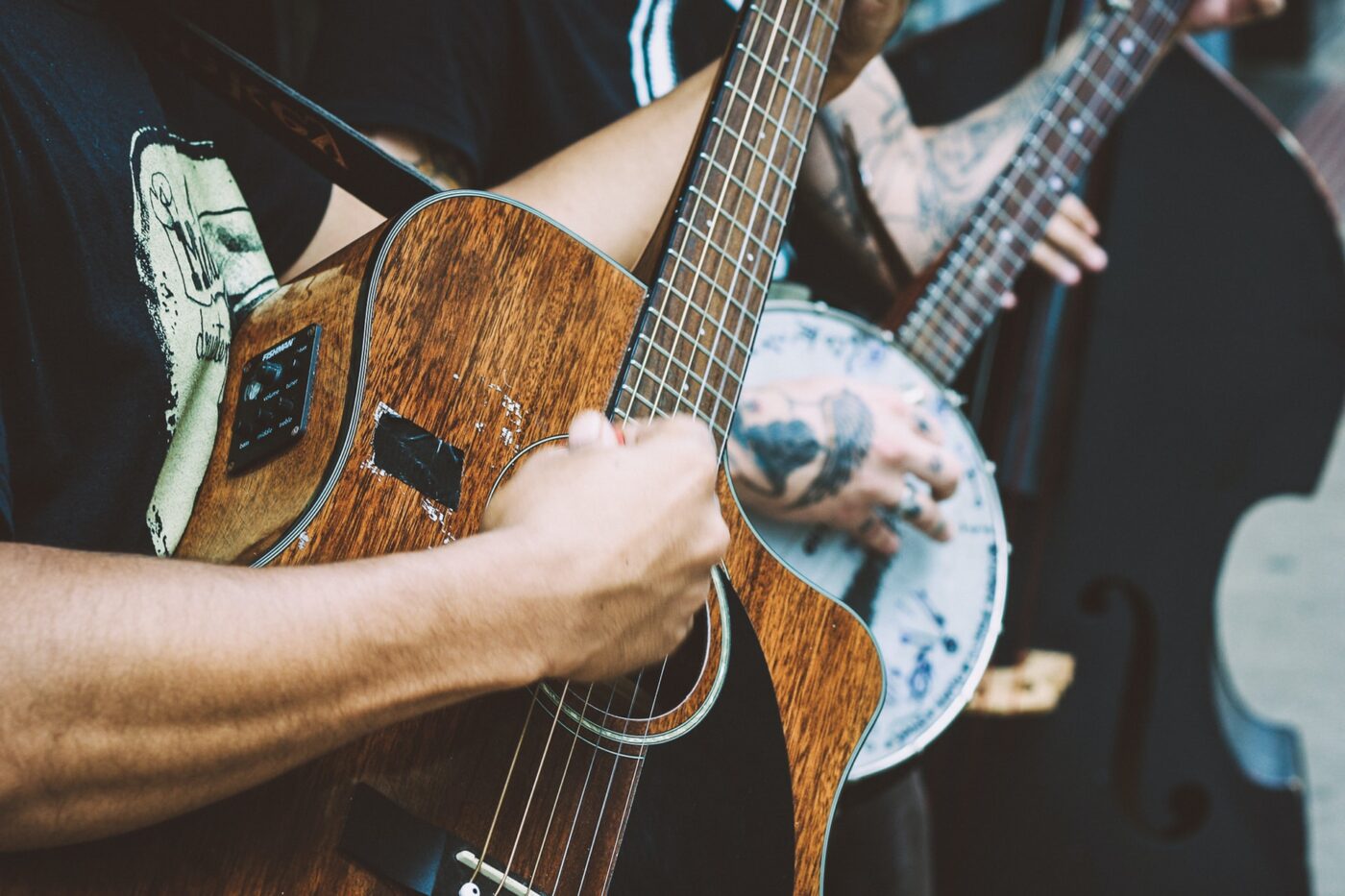 You can find performances almost any night of the week in Northern Michigan with music by area musicians as well as professionals.