Northern Michigan Guides Stock Photo
July 4th in Harbor Springs is a Classic
July 4th, 2024 (Tentative)
For many residents and visitors to Harbor Springs, July 4th is the best day of the year. People come from all over the world to celebrate this special holiday in Harbor Springs. It is quite simply, a celebration like none other.
What makes it special? The gorgeous setting along the water, an art fair, fabulous parade, fun run along the waterfront and fireworks shot from a barge on the water all contribute to an extraordinary day.
The best Fourth in the North, the best July 4th in Northern Michigan is without a doubt in Harbor Springs!
Here's the typical schedule of activities:
8am – Paul Revere Run-10 Mile Start at Zoll Street Park- 125 Zoll St., Harbor Springs.
8-11am – Breakfast at the American Legion- 101 E. 3rd St.
9am-4pm – Art in the Park at Zorn Park- 100 W. Bay St.
1pm – Parade from Main St. to State St to Bay St.
Dusk – Fireworks over the Harbor
Experience Harbor Springs
From spring days with a landscape covered in trillium to a summer afternoon on the beach or water, Harbor Springs is the place. Read the stories below or go to the Harbor Springs destination page.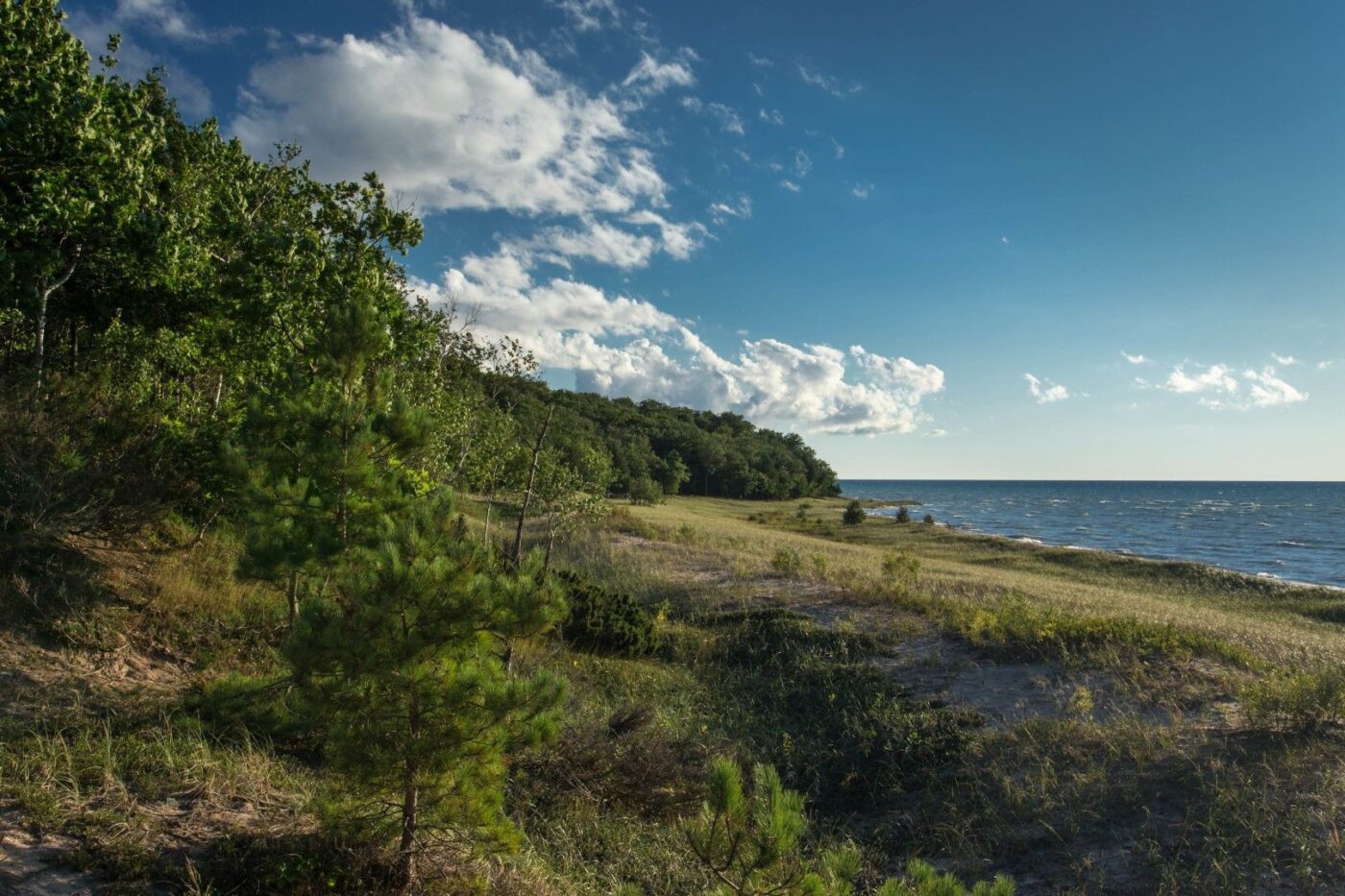 Little Traverse Conservancy protects land and scenic areas and provides opportunities for all of us to appreciate the environment.
For more information about the 4th of July in Harbor Springs, please contact:
Harbor Springs Area Chamber of Commerce
368 E. Main St., Harbor Springs, MI,  49740
(231) 526-7999
Current Events in Northern Michigan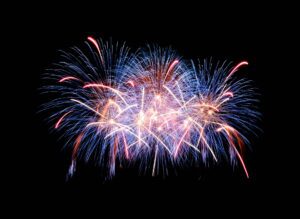 Calendar of Events for Northern Michigan- Harbor Springs, Petoskey, Boyne City, Mackinac Island, Mackinaw City, and more!
Read More »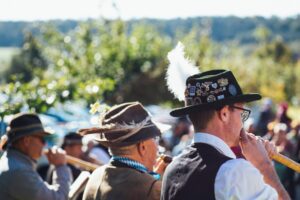 Skitoberfest celebrates the best of fall's family offerings in an Oktoberfest style setting., all at amazing Boyne Mountain!
Read More »
Advertisement – Please scroll below for more information.
Activities & Attractions in Northern Michigan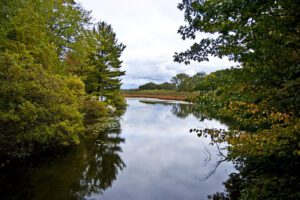 This Inland Waterway covers 38.2 miles from outside of Petoskey to Cheboygan. Find state parks, fishing, swimming, and more along the way.