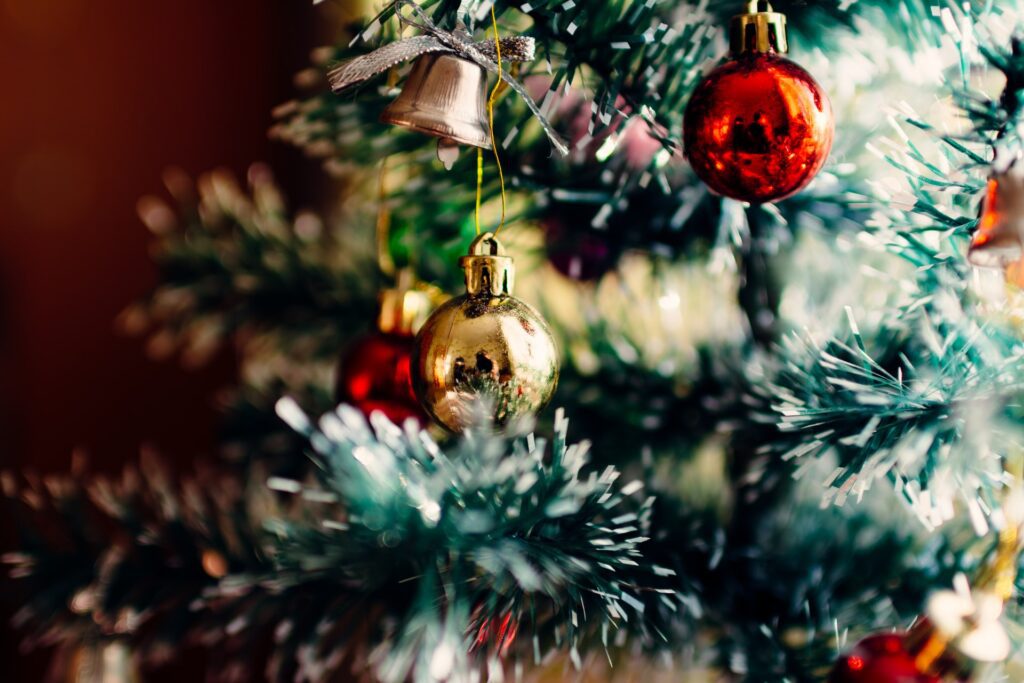 The holiday season in Northern Michigan includes Christmas tree lightings, decorated stores, parades, merchant open houses, and more.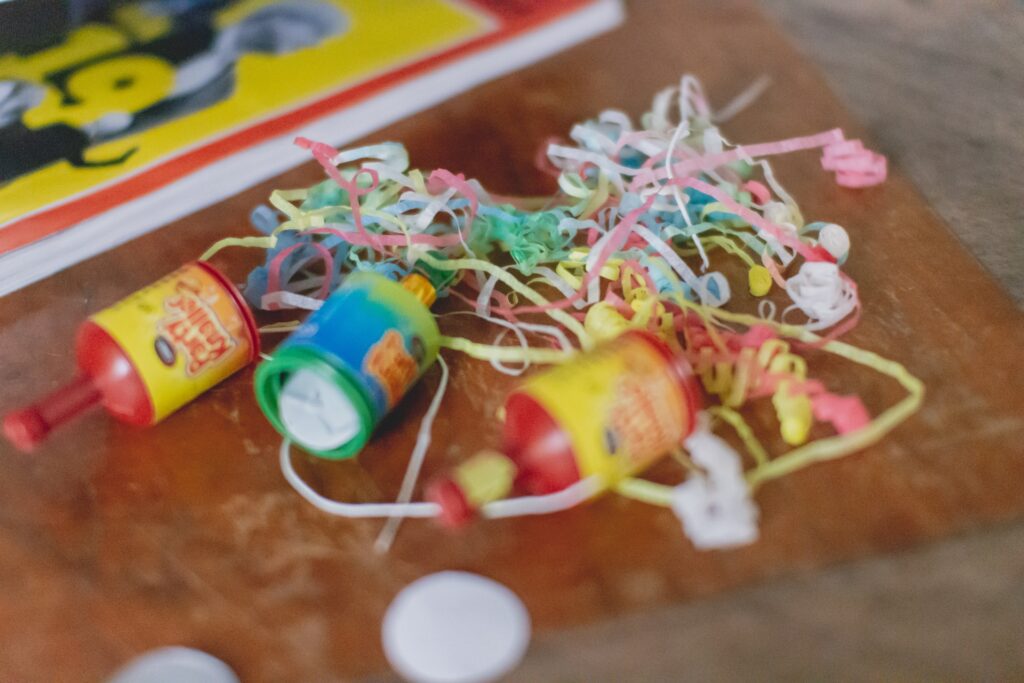 Music, dance, art, and theater all come together for an event celebrating the New Year at the Crooked Tree Arts Center in downtown Petoskey.
December is a great time to enjoy West Michigan!