Photo by mushroomappreciation.com
National Morel Mushroom Festival in Boyne City
Nestled along Lake Charlevoix, Boyne City is a gem in Northern Michigan's crown of jewels. Read the stories below or go to the Boyne City destination page.
Spring in Northern Michigan means plants and wildflowers popping up from the ground–and of course, it means morel mushroom time. Northern Michigan is a fabulous place to hunt for morels and many conversations during this time of year revolve around the "secret spot" and how many pounds of the tasty mushrooms are found.
The morels are so popular in Northern Michigan that there is even a festival to celebrate them. At this Boyne City festival, hundreds of mushroom lovers from around the country come to seek that elusive delicacy-the marvelous morel. Found in nearby woods and clearings, morels are favored by those who know their mushrooms and during the festival, hunters hit to Northern Michigan woods to take home the top prize for the most mushrooms found.

During the festival, everything is all about mushrooms. Restaurants prepare exotic, morel-laden entrees, local songsters sing of the morel, secret hunting places are discussed, but not shared. Recipes are definitely shared and everyone goes hunting. In a good year, hunters can find thousands of the mouth-watering treats.

If you love morels, don't miss this unique–and tasty–festival!
Here's the schedule for the 2023 festival:
3-10pm – Schmidt Amusements Carnival, Veteran's Memorial Park- 207 N Lake St, Boyne City
12-6pm – Arts & Crafts Show at Veterans Memorial Park, Click here for a vendor application
3 pm – 10 pm: Schmidt Amusements Carnival, Veterans Memorial Park
3:30-4:30pm – Free morel hunting seminar presented by Tony Williams, five-time winner of the "National Competitive Hunt." Heated Festival Tent in Veterans Memorial Park.
5:

30-9:30pm

– Morelfest Wine & Dine. Registration opens soon. 
9am-12pm – Farmers Market at Boyne City Hall- 319 Lake St., Boyne City
10am-6pm – Arts & Crafts Show at Veterans Memorial Park
​Vendor Application
10am-6pm – Painting in the Park with Dan. Kids (and adults) can paint their own one-of-a-kind morel masterpiece alongside Daniel Duncan of Duncan Studios. Donations appreciated to cover the cost of materials. At Veteran's Memorial Park behind Duncan Studios' booth in the Arts & Crafts Show.
11am-10pm – Schmidt Amusements Carnival at Veterans Memorial Park
12-3pm – Taste of Morel, the festival's premiere event, features the largest concentration of morel mushroom cooking in the world. Northern Michigan Chefs prepare morel-infused delicacies and compete for the top three winning dishes. Cash bar. $10 Admission with tasting tickets for purchase. Heated Festival Tent in Veterans Memorial Park. Find the Taste of Morels Application here.
4-5pm – Great Morel Giveaway. Enter to win a pound of morels or a $25 gift certificate at multiple participating downtown businesses. Entries are free and unlimited.
7-11pm – 63rd Motherload Bash featuring live music by The Family Tradition Band. 21+ older with a cash bar. $10 Admission. Heated Festival Tent in Veterans Memorial Park.
12-3pm – Arts & Crafts Show at Veterans Memorial Park
12- 3pm – Paint & Sip with Duncan Studios. Create a one-of-a-kind Michigan Morel painting with detailed instruction by artist Dan Duncan, complimentary glass of wine or beer (cash bar afterwards), and hors d'oeuvres prepared by the Boyne City High School Culinary Students. $65 per person. Heated Festival Tent in Veterans Memorial Park.
​Pre-registration is required, plus a picture of the painting found here.
​12-5pm – Schmidt Amusements Carnival at Veterans Memorial Park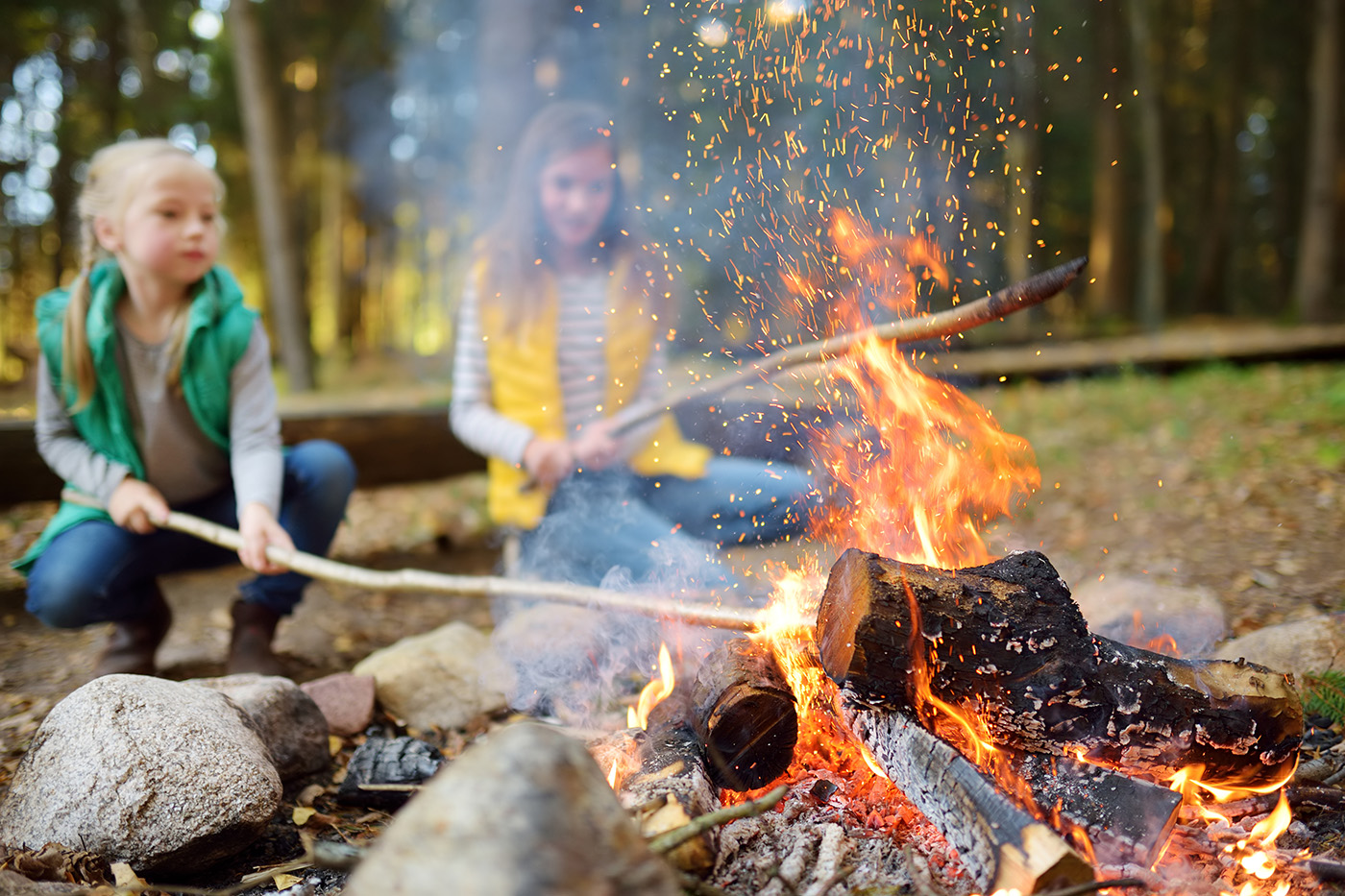 Young State Park outside Boyne City is a 'year round delight for campers, hikers, snow lovers, swimmers and nature lovers.
For more information on the Boyne City Morel Festival, please contact the event organizer:
Boyne City Chamber of Commerce
28 S. Lake St
Boyne City, MI 49712
(231) 582-6222
Current Events in Northern Michigan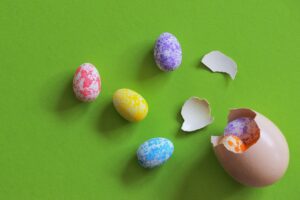 There are many Easter Egg Hunts and activities to be enjoyed by families throughout Northern Michigan each spring.
Read More »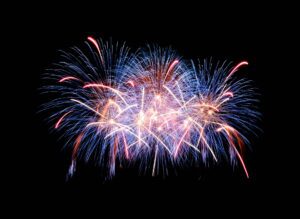 Calendar of Events for Northern Michigan- Harbor Springs, Petoskey, Boyne City, Mackinac Island, Mackinaw City, and more!
Read More »
Advertisement – Please scroll below for more information.
Activities & Attractions in Northern Michigan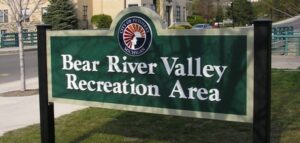 This 36 acre, 1.5 mile long Bear River Valley in Petoskey is truly spectacular and filled with natural beauty and things to do.